PERM LABOR CERTIFICATION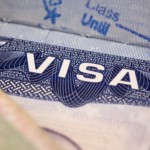 Our primary focus is servicing Employers of foreign staff, -Mr. Bennett's over 34 years of practicing immigration law is of immense value to your firm. It pays to have an experienced Attorney on hand even if you only have a few foreign staff. There are many options available … [more...]
H1B VISA SERVICES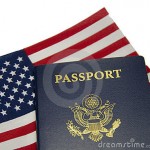 The Law Offices of William B. Bennett & Associates has vast experience in the practice of obtaining H1B Visa for our employer clients. The seasonal rush of filings and recruitment efforts is a time to be well prepared and be one of the successful recipients. … [more...]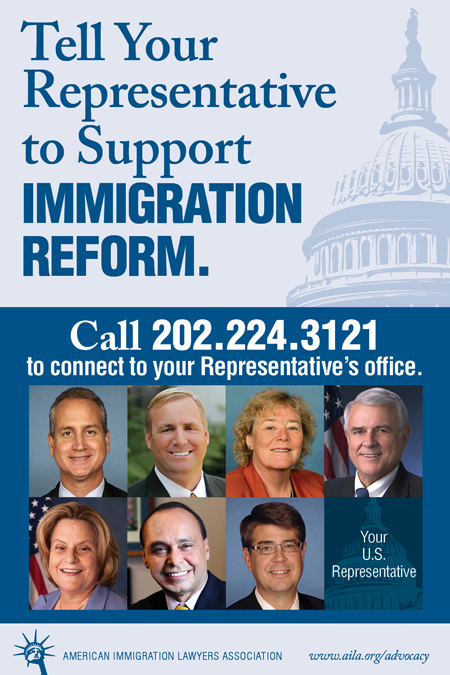 AILA has launched a campaign geared toward influencing members of the House Of Representatives to take positive action on the immigration legislation already passed by the Senate.
"Working in conjunction with AILA National we are launching an action campaign to help shore up support for immigration reform among our Members of Congress.
Our goal is to create influence moderate Representatives to support bipartisan, common sense immigration reform, encourage House leadership to move forward with a vote on immigration reform when Congress comes back from recess, and create a positive media narrative on immigration reform heading into September.
There are a number of ways for you to get involved:
1. Call your House member Call your Representative every day (Capitol Switchboard: 202.224.3121) and express your support for common sense immigration reform.
2. Attend Town halls and other public events that Members of congress sponsor."
DOS Policy: Alcohol-Related Arrests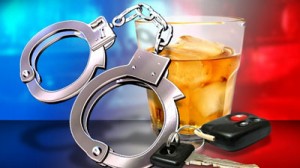 Please be advised of US Dept. Of Sate policy regarding visa applicants with alcohol-related arrests.
All U.S. visa applicants are required to provide information on their visa applications regarding any arrests or convictions in their histories.
Additionally, visa applicants are subject to background checks based on fingerprints.
If the individual's history reveals an arrest or conviction for drunk-driving or other alcohol related offense, consular posts will investigate further to determine if an applicant may be ineligible for a U.S. visa as a person "having a physical or mental disorder and/or demonstrating behavior associated with the disorder that may pose, or has posed, a threat to the property, safety, or welfare of the alien or others."
The DOS guidance acknowledges, however, that a drunk-driving conviction is not an indication of automatic, statutory visa ineligibility.
Please refer to the document in this link.